JEFFERSON CITY — Trudy Busch Valentine, a Democrat running for the US Senate in Missouri, says she supports boosting the minimum wage to $15 an hour.
But, at Grant's Farm, the south St. Louis County tourist attraction and the family estate Valentine co-owns, starting pay for some workers is set at $12 an hour.
"At Grant's Farm, the starting pay for ALL Food Service position is at least $12.50/hour, but $12/hour is the minimum starting pay for ALL positions. Plus, all Team Members receive discounts on Food & Merchandise," the farm's website says.
Valentine, a political newcomer, is vying for the Senate seat being vacated by the retiring US Sen. Roy Blunt, a Republican who has represented Missouri in Congress for over two decades.
In an economic policy paper she issued Wednesday, Valentine said one of her goals is to raise the federal minimum wage to $15 an hour.
"No one should have to work multiple jobs just to afford groceries or a roof over their head," she wrote. "The federal minimum wage hasn't been raised in 13 years and it's far past time to invest in a living wage for all Americans."
A campaign spokeswoman said Valentine doesn't have control of pay at the sprawling facility.
"Trudy is a 1/5 owner of Grant's Farm and does not oversee operations of the farm including hiring and pay decisions," said Elizabeth Markowitz.
But, she said she has asked about the situation.
"Trudy has expressed her desire for wages to be raised at Grant's Farm and will continue to advocate for the issue," Markowitz said.
The pay issue raised eyebrows among one of her chief opponents in the Democratic primary.
"Lucas Kunce is running to be a warrior for working people in the US Senate, and he knows that commitment starts with the organization he runs. He's proud to be running a campaign that pays its staff fairly, beyond a living wage, and offers full healthcare, dental, and vision coverage to all employees because he knows it's his responsibility," said Connor Lounsbury, who serves as deputy campaign manager for Kunce's campaign.
The minimum wage in Missouri currently is $11.15 an hour. It's set to rise to $12 on Jan. 1.
In February, Republican Gov. Mike Parson signed off on a plan to raise state employee pay to a minimum of $15 an hour in order to address an exodus of workers.
Valentine and four other members of the Busch family assumed operations of the attraction in November 2021.
Anheuser-Busch had operated the tourist side of the Affton-area site for nearly 70 years prior to the ownership switch.
Valentine has often referred to the 270-acre ancestral farm as the site where she grew up.
"I grew up at Grant's Farm with my six siblings. Our loving parents and the people who worked at Grant's Farm were 'the village' that raised us. Many of these people became our friends, co-workers and mentors. A few of them had a profound impact on who I am today," she wrote on the farm website.
The farm was once owned by Ulysses S. Grant and was acquired by August A. Busch Sr. in 1903.
But, it already has become an issue in its first-ever campaign.
In May, in the days following the mass shooting at a grade school in Texas, Valentine said she persuaded the Grant's Farm board to cancel a fundraiser for the foundation connected to the National Rifle Association.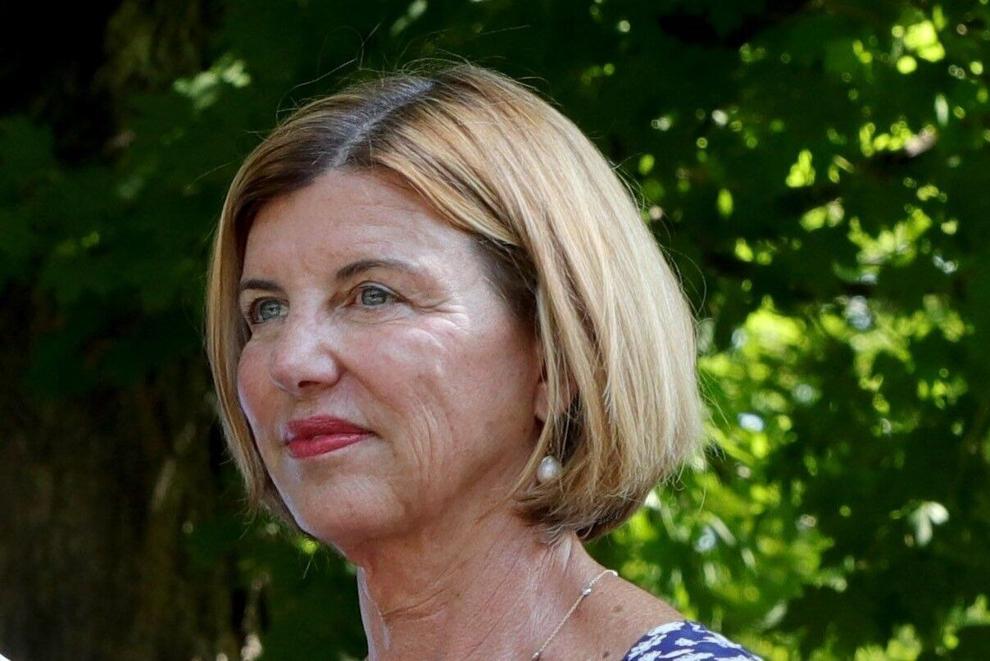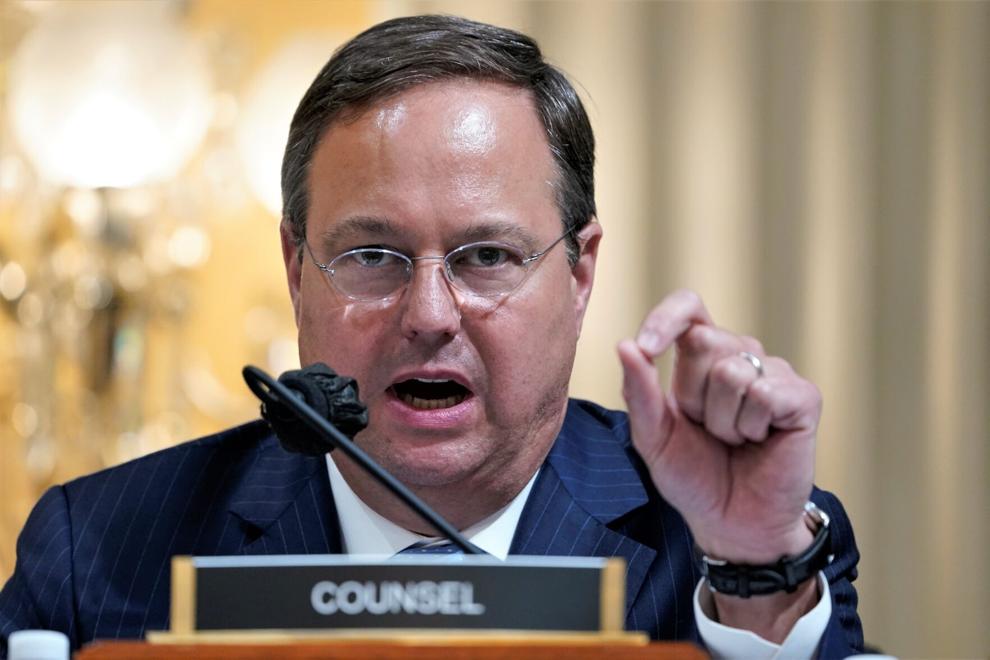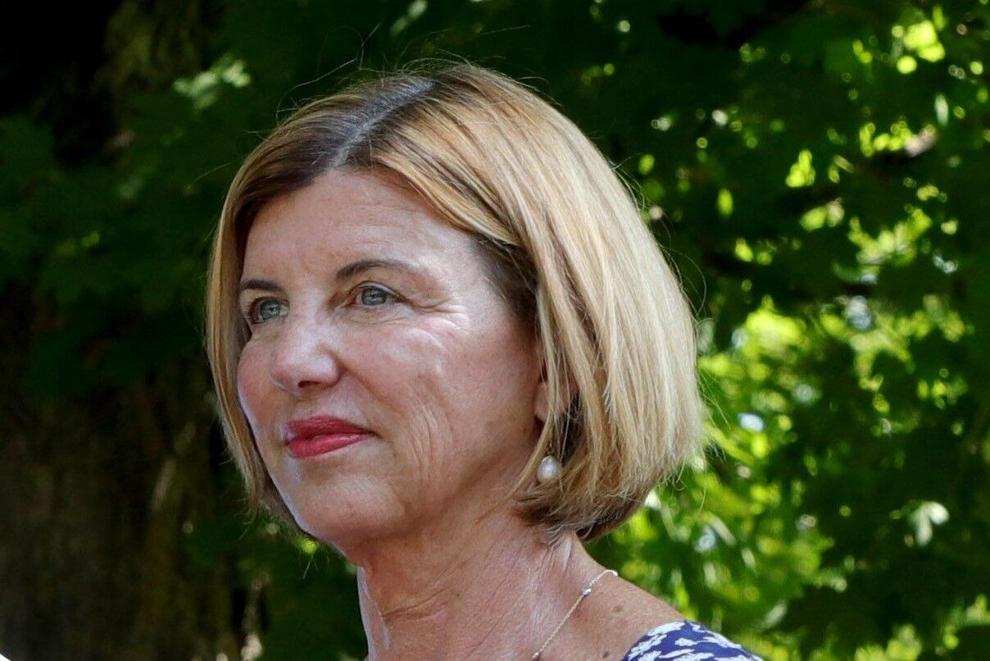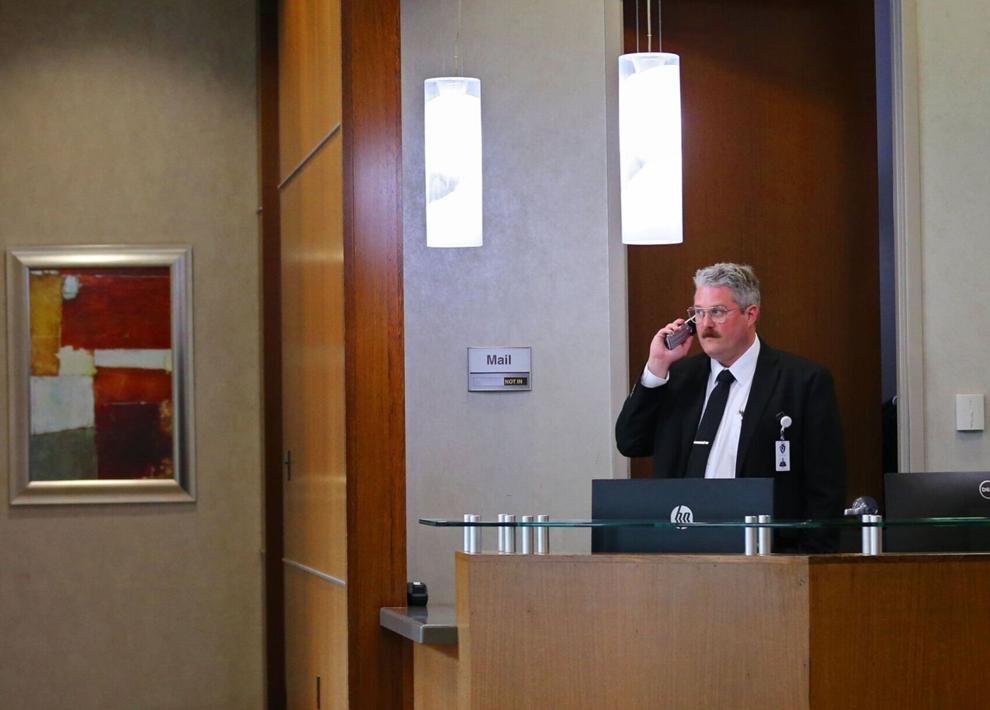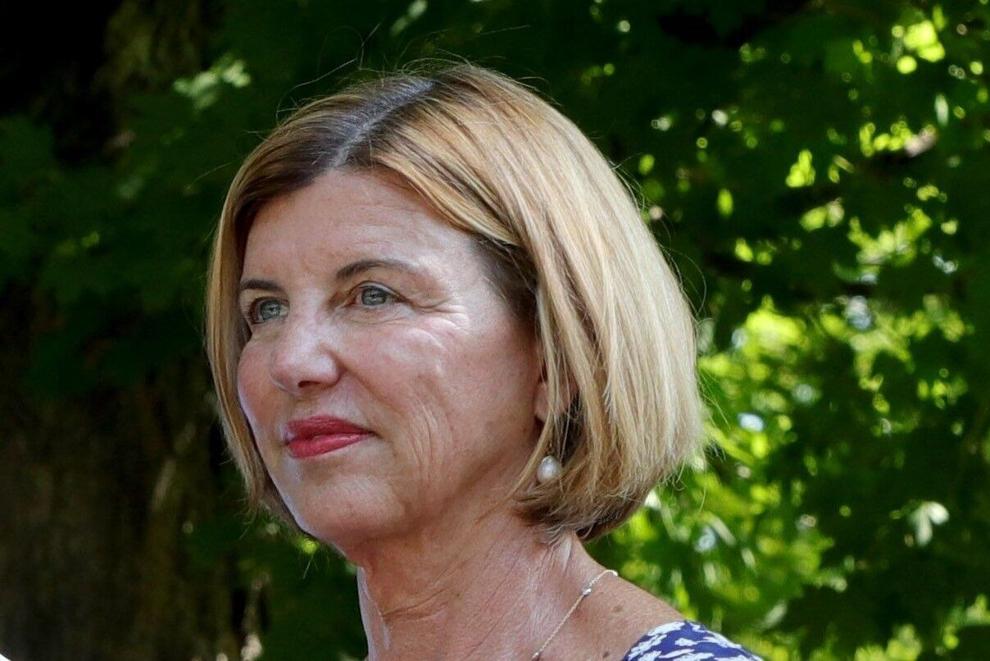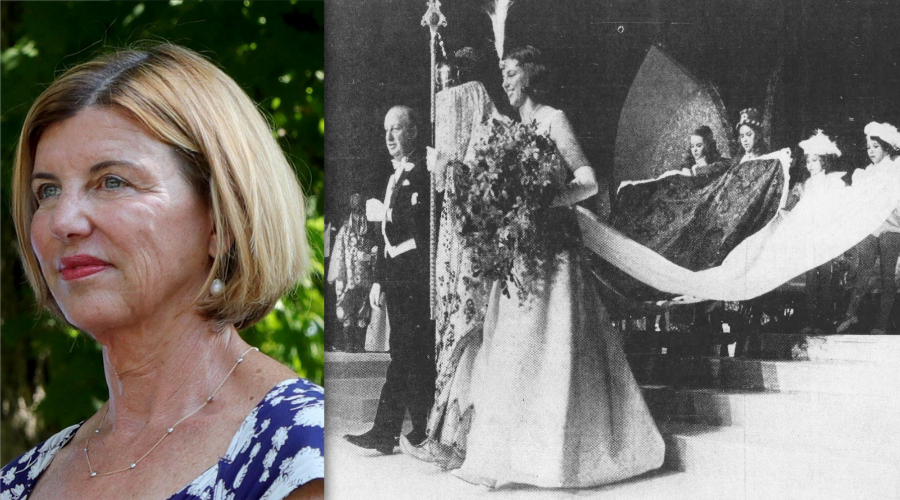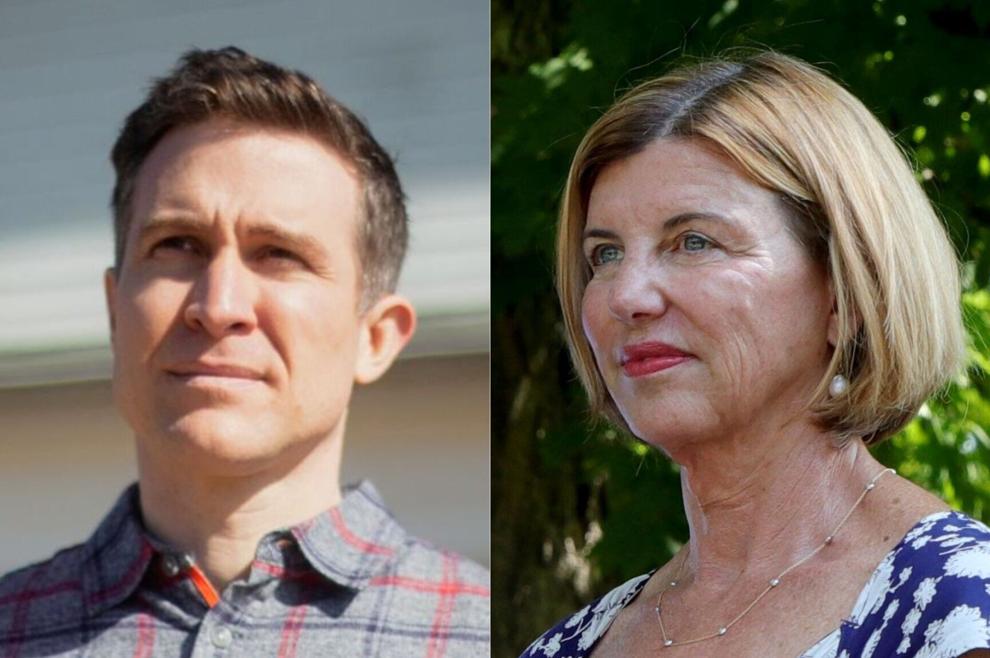 †